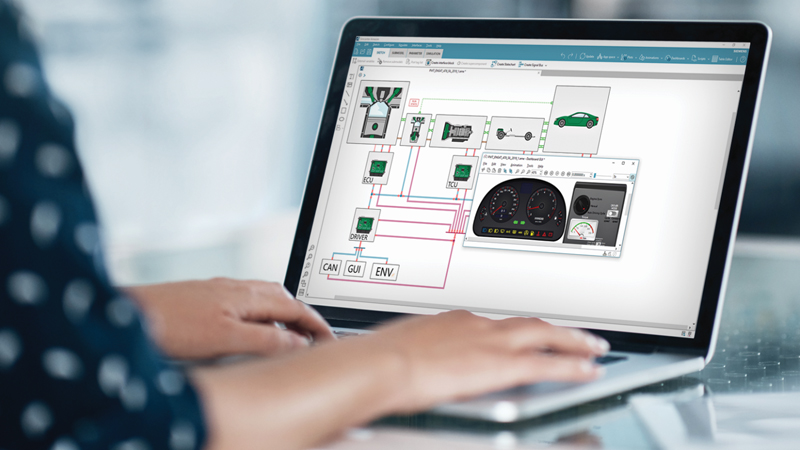 New version of proven Siemens simulation software even more user-friendly
Nuremberg, Germany. Siemens PLM Software releases a new version of Simcenter Amesim simulation software. Digital twins can now be created even more easily. This is made possible by particularly user-friendly operation and simple access to the system simulation. The new version also includes other features for vehicle electrification, shipbuilding, control technology and to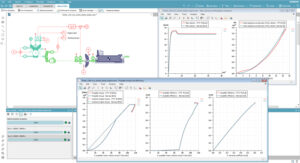 increase efficiency for the simulation. Simcenter Amesim software accelerates simulation processes in industries such as the automotive, aerospace and marine industry. The new version accelerates the delivery model, which provides users with access to system optimizations every six months. Through the extension of Modelica support and rapid integration into other Simcenter solutions, users can set up a seamless toolchain throughout the entire development cycle. It is also possible to convert hydraulic models to thermohydraulic models with just a single click.
New import functions and model templates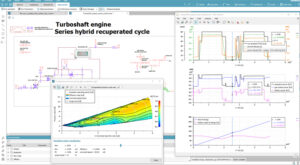 Highlights of the new version of Simcenter Amesim include vehicle electrification through the import of models from Simcenter Motorsolve and Simcenter Battery Design Studio. Another feature is performance engineering for front load vehicles (vehicles that have a hydraulic loader on the front). The new version offers an improved CAD import function for fuel systems and postprocessing applications for gas turbines. For shipbuilding in particular, the new Simcenter Amesim version has model templates and validated components.