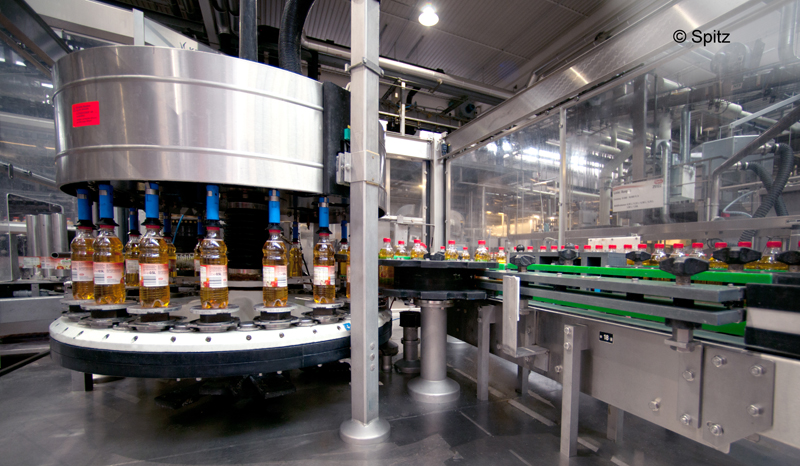 Food manufacturer digitalizes production with Siemens software solution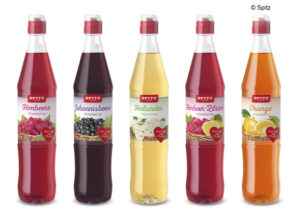 Attnang-Puchheim, Austria. The Spitz Group develops and sells high-quality, long-life food and drink products. With over 30 process lines and 35 filling and packaging plants, it comes to frequent product changeovers. In order to still ensure efficient and economical production, Spitz relies on Siemens digitalization technology. The end-to end solution not only increases process stability and product quality but simultaneously minimizes potential sources of error.
Automation and digitalization are extremely important for Spitz as part of its further development. The aim is to produce new products even more quickly in the future. In doing so, Spitz relies on developing its own recipes as a decisive competitive advantage. Of course, this must all be achieved within a short time to market. Materials management and the capture of operating data must therefore both be integrated into the automation solution.
If data cannot be captured automatically at certain points, it must be possible to do this manually without any problems. To guarantee this, Spitz relies on Siemens Manufacturing Execution System solutions with Simatic IT Production Suite V7.0 and Simatic IT Reporting Framework V7.0. This software solution controls production and manufacturing systems, matches the production processes to the delivery chain, and closes the gap between business systems and process control systems.
Optimized processes with a high degree of automation
– We have found an experienced and reliable partner in Siemens which has supported us in the implementation of our strategies, explains Walter Scherb jun., CEO at Spitz Gruppe.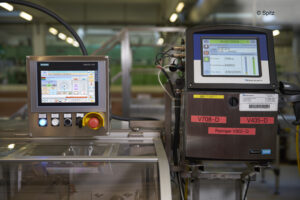 The comprehensive digitalization project extends across all plants and production lines at the Attnang-Puchheim site. This solution captures all the silo filling levels and the quality and quantity of raw materials as well as their paths within the individual production lines. Spitz therefore has a constant overview of the raw materials used. Some of the greatest challenges to the business are caused by the frequent product changeovers on the lines. This has to be done practically at the push of a button, which is also possible due to the high degree of automation. In order to be able to ensure quality at any time during the process, samples are taken at various points in production. The test results are saved to the Simatic IT Manufacturing Execution System (MES) as quality data and checked for deviations from the tolerance range.
Options for making best use of digitalization
In order to optimize the process in terms of both operation and energy, Spitz also uses the Siemens energy management system. This clearly shows where and how much energy is being used and whether, for example, there are any leaks anywhere. In future, the subject of condition monitoring may also have an important role to play for Spitz in terms of its digitalization strategy. Here, sensors monitor each individual motor with respect to temperature, acoustics, and vibrations. Determining the motor condition in this way makes scheduling maintenance cycles easier and ensures high machine availability.