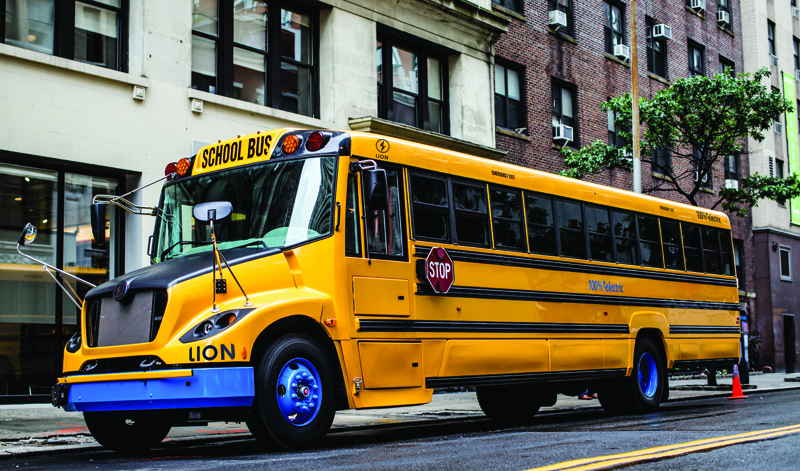 Manufacturer of zero-emission vehicles relies on Siemens for battery development
Saint-Jérome/Saint-Jérôme/Québec, Canada. Lion Electric Co. (Lion) manufactures zero-emission school buses, minibuses and urban trucks.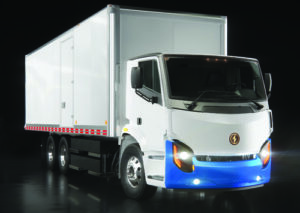 The greatest challenges for this innovative company include determining the performance of the battery over the entire driving cycle, temperature control for the battery and vehicle as well as the effects of the vehicle design on its safety. With software solutions from Siemens Digital Industries Software, Lion was able to make precise estimates about the realistic range of the buses. Lion also uses the software to design battery models and to optimize thermal management. With the use of Siemens technology, the company will benefit in future from a considerably shorter time-to-market as well as significant time and cost savings for the development and analysis of new products.
Studies indicate that by 2030 there will be over 40 megacities with ten or more million inhabitants. More people in a confined area also means more cars and therefore more air pollution. Given this situation, Lion decided to develop sustainable mass transportation solutions. There are two main aspects that must be considered here, as Raphael Oullet, Product Designer at Lion, explains:
– First, in the case of a batterypowered vehicle, a subsystem analysis is required to have a precise view on how the drive cycles and charging scenarios would affect the battery's performance. Then the appropriate thermal management solutions must be identified to determine the optimal balance between heating and cooling loops. Secondly, from early development at vehicle level, we must be able to estimate the overall vehicle performance. The realistic range can be determined using real drive cycles.
Optimal design development through simulation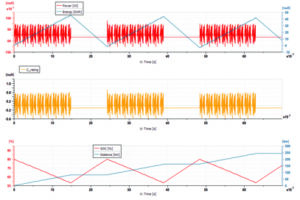 In order to develop a battery and test its performance at the earliest possible development stage, Lion uses Simcenter Amesim system simulation software from Siemens Digital Industries Software.
– Using Simcenter to reproduce the thermal exchanges within the battery and the forced-air cooling enabled us to define the best design for all the elements of the battery, notes Oullet. Following the design and simulation of the battery, the performance of the physical counterpart is tested in a climate chamber and compared with the results of the simulation. Thanks to the testing phase, the accuracy of the model could be improved considerably. In addition, it is easy to create reports using Simcenter and to repeat simulations without problems if for example modifications are required.
Planning for the future
By replacing spreadsheet software with Simcenter Amesim, Lion can improve its evaluation of battery performance, and also go deeper into details for analysis. The software also reduces development time and costs.
These savings enable Lion to focus more intensively on other topics such as new technologies, ensuring the company is ready for the future. The company wants to keep making zeroemission vehicles and systems that will improve the quality of life of future generations.