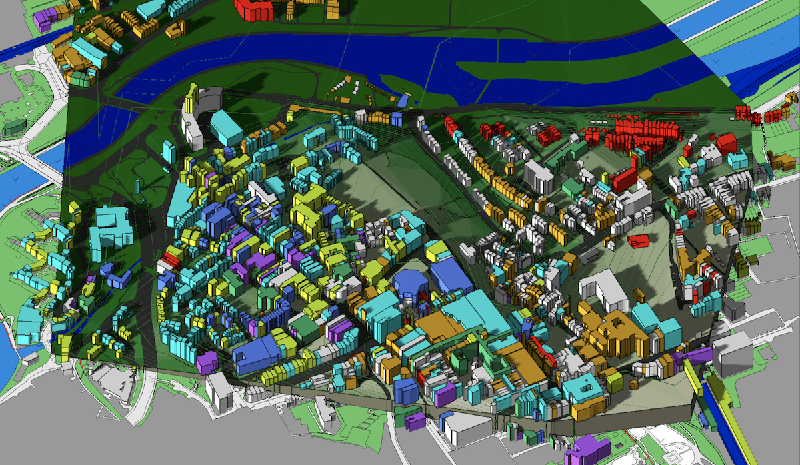 Join us at Sveriges Arkitekter February 20, 2020 to discover how Vectorworks Landmark simplifies site design workflows, enhances the modeling process, and provides efficient ways to share your vision. Product Marketing Manager Eric Gilbey guides you explore the ultimate solution that empowers you to design, estimate, and present your projects, all in one powerful application.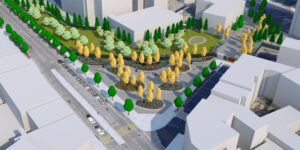 Vectorworks Landmark is built specifically to help you design, estimate, and present your projects faster than ever. Learn about hardscapes, terrain modeling, site modifiers, plants, landscape area, GIS integration, and several landscape-specific BIM features. Learn how GIS files can be utilized, manage data rich Shapefiles and use them for file development – from conceptualization through design development to 3D models for further analysis and presentations.
Learn how to employ Vectorworks' BIM capabilities to collaborate with architects using Revit.
Learn how the integrated 2D and 3D landscape features improve your workflow and empower you to sell more projects.
Learn strategies for your organization to consider when developing a transition plan for BIM implementation. From assessing your firm's current use of design and modeling software, to meeting BIM collaboration requirements, toidentifying where support is most needed—gain insights on how to make office-wide changes for BIM integration.
We hope to see you there! If you can't make it, check out what's new in Vectorworks Landmark today.