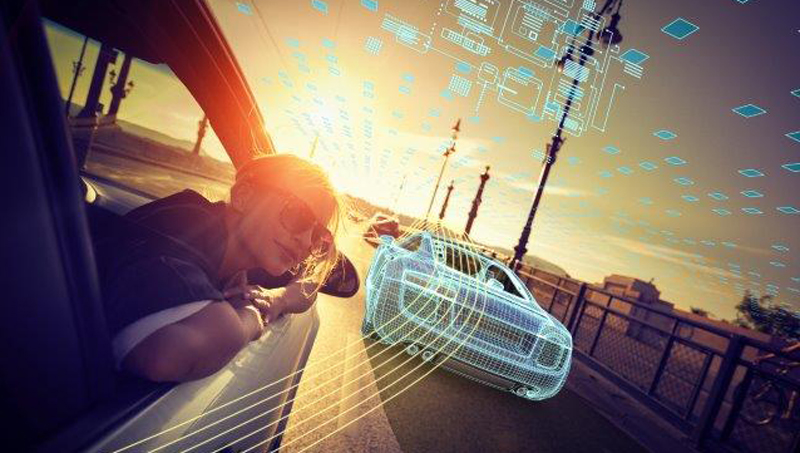 Siemens and Arm partner to accelerate the future of mobility by redefining design capabilities for complex electronic systems
Siemens Digital Industries Software today announced a partnership with Arm, a global semiconductor and solutions company, that will bring leading-edge IP, methodologies, processes and tools together to help automakers, integrators and suppliers collaborate, design and bring to market their next-generation platforms much faster. This partnership was formed to address the increasingly complex challenges facing the industry in developing platforms to realize active-safety, advanced driver assistance, in-vehicle infotainment, digital cockpits, vehicle-to-vehicle/vehicle-to-infrastructure and self-driving vehicles.. Key advances in computing and sensor technology are enabling companies to redefine mobility beginning with the integrated circuits and software within automotive electronics systems. The combination of Siemens' and Arm's innovative technologies can help automakers and suppliers deliver tomorrow's electronic design and automotive solutions, today.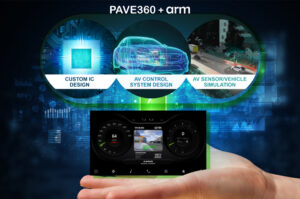 Siemens' PAVE360 digital twin environment, featuring Arm IP, applies high-fidelity modeling techniques from sensors and ICs to vehicle dynamics and the environment within which a vehicle operates. Using Arm IP, including Arm's Automotive Enhanced (AE) products with functional safety support, digital twin models can run entire software stacks providing early metrics of power and performance while operating in the context of a high-fidelity model of the vehicle and its environment, helping deliver a new future of mobility.
– Developing future transportation solutions requires collaboration across complex ecosystems, said Chet Babla, vice president of Automotive at Arm. – Arm IP has been deployed in applications across the whole vehicle, for over two decades, and our collaboration with Siemens redefines what is possible across the industry in terms of safety-capable, scalable heterogeneous compute. This is the catalyst for the next wave of automotive semiconductor innovation.
Using Siemens PAVE360 with Arm automotive IP, automakers and suppliers can simulate and verify sub-system and system on chip (SoC) designs and better understand how they perform within a vehicle design from the silicon-level up, long before the vehicle is built. Arm's automotive IP is helping to democratize the ability to create safety-enabled silicon, bringing it within reach of the entire automotive supply chain. By rethinking IC design for the automotive industry, manufacturers can consolidate electronic control units (ECUs), leading to thousands of dollars in savings per vehicle by reducing the number of circuit boards and meters of wire within the vehicle design. This in turn reduces vehicle weight which can promote longer range electric vehicles.
– In all we do at Siemens, our goal is to provide transportation companies and suppliers the most comprehensive digital twin solutions, from the design and development of semiconductors, to advanced manufacturing and deployment of vehicles and services within cities, said Tony Hemmelgarn, president and CEO at Siemens Digital Industries Software. – Siemens believes collaboration with Arm is a win for the entire industry. Carmakers, their suppliers, and IC design companies all can benefit from the collaboration, new methodologies and insight now sparking new innovations.