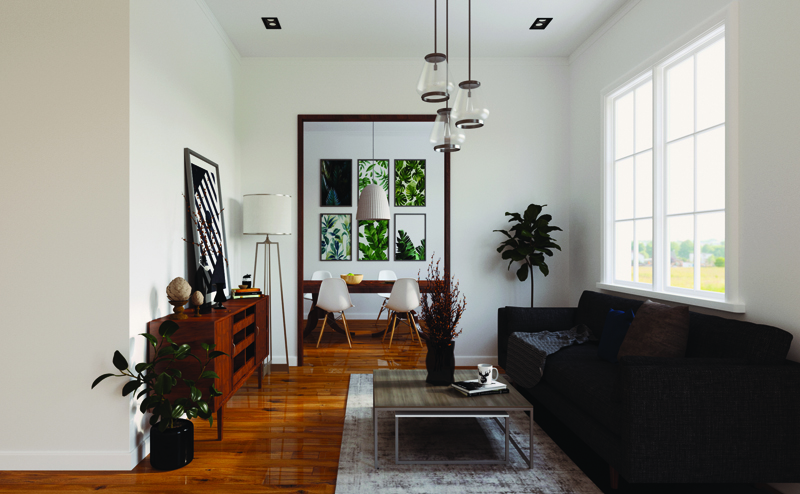 CAD software developer chooses Siemens solution for optimal visualizations
Bellingham/Washington, USA. Cadalog Inc. develops and sells CAD software for the global market, with a particular focus on Asia. In addition to complete proprietary software solutions, Cadalog also offers plugins, for example for SketchUp architecture software. To ensure high-quality visualization and renderings that are as photorealistic as possible, Cadalog is using Iray+ from Lightworks in its new ProWalker plugin. Siemens integrated the rendering software from its Lightworks subsidiary into its NX portfolio. Using this solution, Cadalog has achieved considerable improvements in the visualization quality of light, shadows and materials. Iray+ can also be integrated seamlessly into existing Cadalog software packages, which ensures easy operation for Cadalog customers.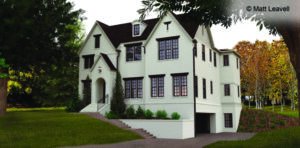 For architects and interior designers, photorealistic images are very important when presenting their designs to customers. The rooms and buildings in the visualization should be as true-to-life as possible. This was why Cadalog developed the SU Podium plugin for SketchUp architecture software: a CPU (Central Processing Unit)-based solution. For complex animations, Cadalog also designed the PodiumWalker plugin in response to customer requests. However, Cadalog was not satisfied with the quality of the visualization, particularly in terms of the lighting. In order to meet these demands, David Wayne, Chief Executive Officer (CEO) of Cadalog, turned to Lightworks.
Mastering light and shadows
The Lightworks portfolio includes the Iray+ software development kit.
Lightworks supported Cadalog in the integration of this SDK, which renders on graphics cards (GPUs). Following the integration of Iray+ in Cadalog software, Cadalog developed the new ProWalker plugin, which can be integrated into existing customer solutions without problems.
ProWalker makes it possible to create high-level photorealistic visualizations, in part through the use of MDL (a programming language for defining physically based materials).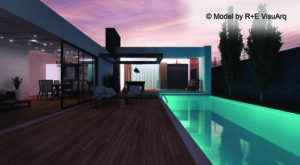 The quality, aesthetics and interactivity of the visualization were improved considerably, as can be seen clearly in a direct comparison of the old and new solution.
Thanks to Iray+, Cadalog is finally able to provide its customers with a high-quality solution that is easy to use and meets the company's own quality expectations for a modern visualization.