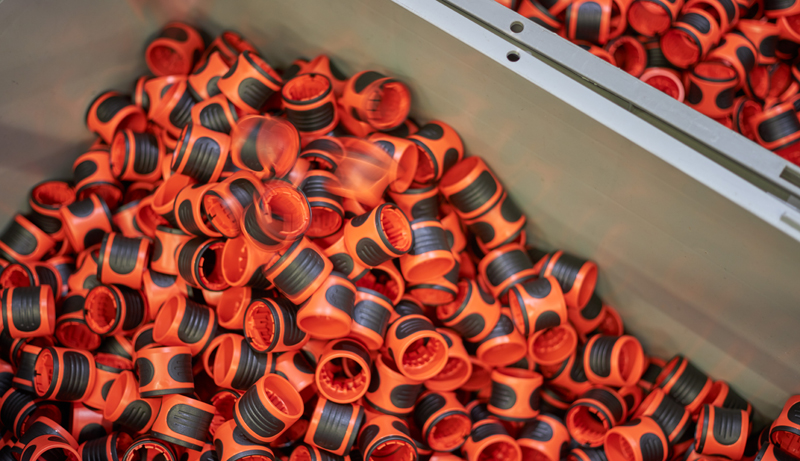 Garden watering system manufacturer relies on Siemens for transparent energy management
Ulm, Germany. Gardena is one of Europe's leading manufacturers of high-quality garden equipment and exports its products to over 80 countries. The company, which is part of the Husqvarna Group, attaches enormous value to sustainability and efficient use of resources. In order to accurately monitor which production cell is using how much energy and when, Gardena relies on energy management solutions from Siemens.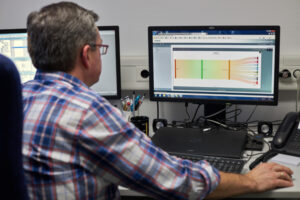 This allows the equipment manufacturer to optimize energy use, have a clear picture of consumption levels, and to reduce production costs. Gardena can therefore achieve the savings targets set within the group regarding the resource planning and reduce energy consumption annually by approximately three percent by capturing all production data.
Nearly everyone who owns a garden or balcony has at some point held a Gardena product of some sort. The most well-known is certainly the simple click system which allows connectors to be easily fitted to hoses and faucets and is ready to use with just a simple click. The solution was launched in 1968 and has been through various improvements since then. However, it is not the only innovation from Gardena which has been a pioneer in sustainability, environmental protection, and careful use of resources. One of key elements of this is ultra modern energy management based on the certified Simatic Energy Manager Pro from Siemens.
Comprehensive energy management made easy
– Our production facility has many injection molding machines operating in different modes. These machines are electrically heated. In addition, there are two water-cooled systems consisting of several interlinked cooling units, explains Jürgen Röck, deputy head of buildings and systems maintenance at Gardena. Initial analyses with the Simatic Powerrate energy management software showed that there were many opportunities for further optimization which is why Gardena decided to add a more comprehensive energy management system to the existing arrangement. It was important for the business that the new system could be scaled up and was easy to integrate while providing quick and flexible consumption data. The Siemens solution, comprising the Simatic Energy Manager, the Simatic WinCC Professional process visualization software, and the Simatic Energy Suite for energy transparency, meets these requirements and can also be easily integrated into the current process without any problems.
Secure data management and easy access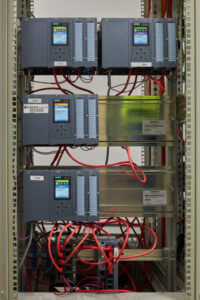 Consumption is captured by a total of four Simatic S7-1500 units which collect the data from a Simatic ET 200 SP AI energy meter, acting as a head controller, and forward this to the WinCC Runtime Professional software for evaluation and display. Each controller can manage up to 50 machines. The energy management is projected in the Engineering Framework TIA (Totally Integrated Automation) Portal which allows new measuring points to be easily integrated using a standardized process. – We capture the heat and electrical energy consumption in real time. This data is available to us at any time from the on-site control dashboard – completely automatically, without having to resort to meter readings. This saves us a great deal of effort, enthuses Röck. – The data is saved and backed up in a standardized database so that we can use it for analysis at any time. Last but not least, we can also easily access the system via a web client – even when we are on theway.
Consistent development
The benefits of Siemens technology are obvious, so it is no wonder that Gardena is already planning the next steps. – The aim is to integrate the gas consumption in our combined heat and power plant and our gas heating into the system so that we can also use the energy we produce to manage our efficiency and costs. The same applies to our water consumption, says Röck.