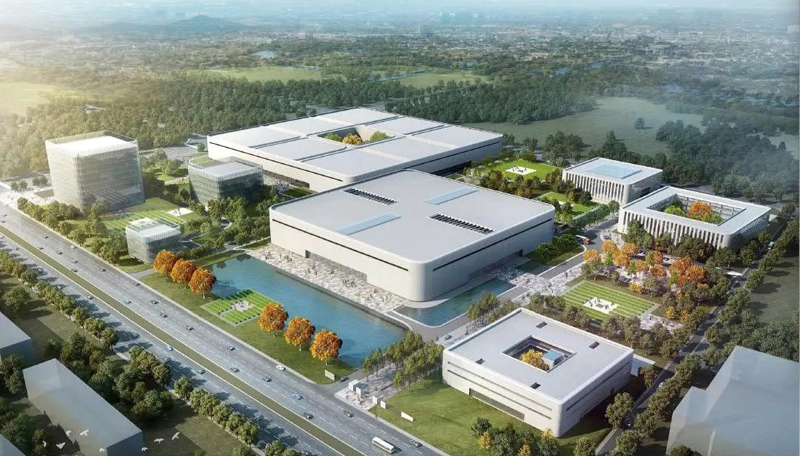 Siemens supports Chinese tea brand in building a smart factory
Huangshan, China. Siemens and leading global Chinese tea brand Beijing Xiaoguan Cha Co., Ltd. (Xiaoguan Cha) launched a cooperation at the end of 2018 to build a new smart tea production facility in Huangshan.
For this project, the first of its kind in China, Siemens is offering Xiaoguan Cha a wide range of services from its Digital Enterprise portfolio in the form of consulting and planning support.
Together, both companies want to develop a customizable and highly automated high-end tea production facility featuring suitable industry software and solutions for smart plants. The aim is to set new standards for the entire Food & Beverage sector. The Siemens products used here are the TIA Portal and S7 1500 controllers.
– Siemens has worked with hundreds of Chinese companies in various sectors and implemented solutions from the Siemens TIA portfolio for digitalization. This has inspired the high-quality development of Chinese industry, states Zhang Jinsong, Vice President of Industry Sales and General Manager of Industry Sales Region North, Siemens Ltd., China.
– Through this cooperation with Siemens, Xiaoguan Cha can profit from the company's experience in digital transformation and smart production. Siemens can incorporate its advanced technologies and solutions from many different sectors into the intelligent production process for the tea industry, enabling customers to benefit from the advantages of digitalization.
Ambitious aims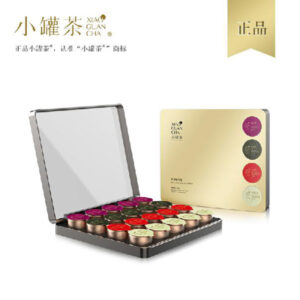 This cooperation brings together two forward-thinking companies who are experts in their field – Xiaoguan Cha is a pioneer in the modernization of the Chinese tea industry, while Siemens sets standards in smart production. Xu Haiyu, Vice President of Beijing Xiaoguan Cha Co., Ltd is optimistic about the project:
– I believe that the cooperation between our two companies will drive forward the industrialization, digitalization and smart development of the Chinese tea industry and will bring Chinese tea to the world. But this isn't just about the tea itself, it's also about the brand and the culture that is behind it.
Red.anm: CAD&ritnytt har tidigare berättat bl a om vinproduktionen i Kina och deras samarbete med Siemens.