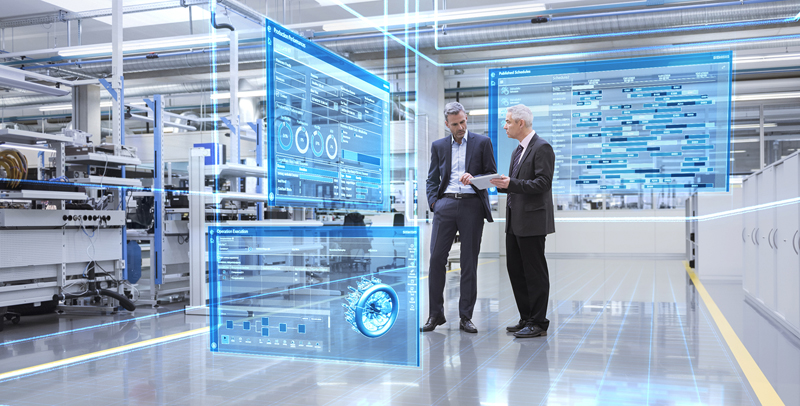 Siemens Digital Industries Software announced today that Scanfil, an international contract manufacturer and system supplier for the electronics industry headquartered in Finland, has selected Siemens Opcenter Execution Electronics to begin implementation of their digitalization strategy. Scanfil will use Siemens Opcenter Execution Electronics (formerly Camstar Electronics Suite), to improve manufacturing processes required to meet increased customer demand and quality.
– Siemens is a recognized leader in the manufacturing operations management space, but it is also the breadth and depth of Siemens' entire Xcelerator portfolio that led us to select Siemens for our digitalization strategy, said Markku Kosunen, Chief Technology Officer at Scanfil.
– This is a significant step in our digitalization journey, and we are excited to implement Siemens' technology to help deliver greater value to our customers. This comprehensive package enables for example, full connectivity through Siemens' IoT solution.
Scanfil is currently working through its first phase of implementation of the Siemens Opcenter solution, with plans to complete it in early 2020 and follow with a global roll-out. With this investment, Scanfil expects improved quality, productivity and faster throughput across the entire value chain. The global implementation will ensure flexibility and visibility to operations worldwide.