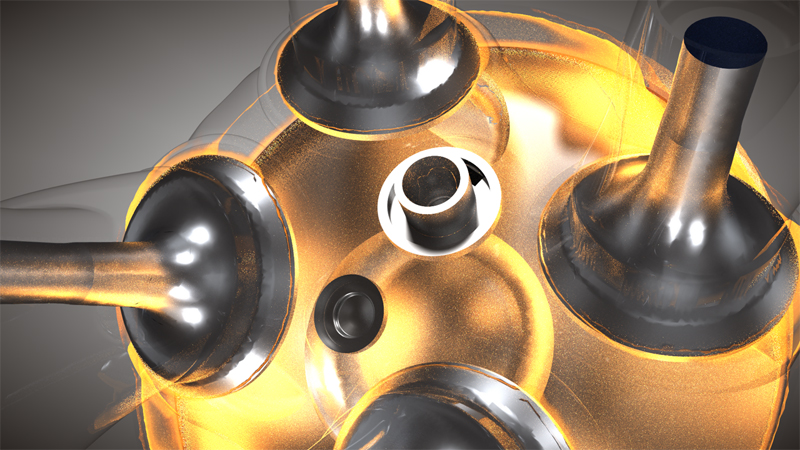 Siemens Digital Industries Software announces the latest release of Simcenter STAR-CCM+ software, which includes new physics models that allow engineers to increase the realism and fidelity of their simulations. The new release includes the hotly anticipated combustion capability and time-saving tools that allow engineers to make better decisions in hours instead of weeks.
The new combustion modeling capability allows engineers to quickly and easily assess the performance of gasoline direct-injection engines and automatically run engine speed and load sweeps for the generation of digital performance maps.
All practical flow problems involve the interaction between fluids and solids. The new direct coupling between Simcenter STAR-CCM+ and Simcenter NASTRAN software enables users of either tool to directly account for the effects of fluid-structure-interaction, reducing the need for overly conservative design choices.
Refraction and radiation are especially important when considering the design of modern headlamps, which have multiple radiation emitting sources. These, along with the sun, can create hot spots as the light is reflected and refracted. The newly implemented Photon-Monte-Carlo is a statistical method for solving this type of radiation problem and is significantly faster and more accurate than alternative approaches.