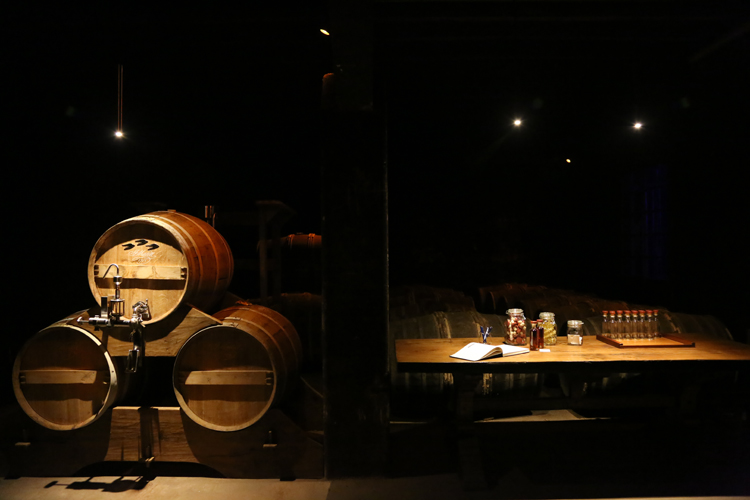 Siemens planning solution delivers high quality, efficient cognac production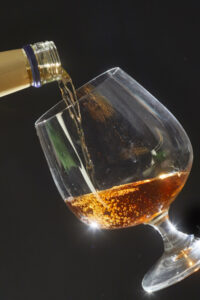 Cognac, France. For over 300 years, Martell has been producing and exporting high quality cognac matured in oak casks. In order to improve coordination of the production teams and optimize material flow, Martell looked for a new time management and planning software. The company found what it was looking for with Siemens PLM Software. The new, user-friendly Simatic IT Preactor APS production and planning software allowed Martell to increase production by twelve percent and reduce delayed deliveries of specific ingredients to almost zero. At the same time, the company was able to significantly reduce the planning effort by 20 percent, the time required for tank filling by 30 percent, and even the team's travel time between the individual production and warehousing sites.
Martell cognac has an international reputation and has been served on the world-famous Orient Express, the supersonic jet Concorde, and at royal weddings. Depending on the quality, many years can elapse before the cognac is finally poured into a glass. These exquisite brandies pass through three production and maturation stages en route from vineyard to bottle: This includes imbuing the cognac with a range of aromas using eau-de-vie (EDV), the spirit distilled from the fruit or grape marc. The EDVs originate from many different vineyards and infuse the cognac with specific aromas; they must therefore always be available to be added at exactly the right time. All the teams work to a schedule for the whole process which is governed by the seasons.
Ensuring on-time delivery
– We needed a tool to plan and coordinate the work of our teams: We wanted to minimize the travel time between wine warehouses by optimizing the filling process and the routing for the trucks, says Lydie Bardeau, planning manager EDV at Martell.
– Most importantly, we wanted to guarantee that the eau-de-vie was always delivered by the required deadlines. Martell chose the Siemens Simatic IT Preactor APS production and planning software, now part of the Siemens manufacturing operations management (MOM) portfolio.
Quicker, more economical, and better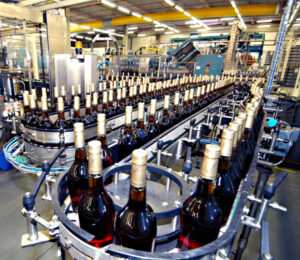 By installing Simatic IT, Martell implemented a four-step process to make the journey from barrel to shelf as efficient as possible. This includes optimum processing and release of available information and the production of lists with specific tasks for all team members.
– We wanted to set up a low impact approach, step-by-step, without trying to automate everything right from the start, says Bardeau.
Since the software was introduced, the overall results have been significant. Planning time has been reduced by 20 percent and the time required for tank filling by 30 percent. Late deliveries of EDV have been eliminated and even the probability of data handling errors is now approaching zero. At the same time, Martell has been able to improve team productivity by twelve percent. This success is prompting Martell to implement the Siemens solutions in other areas in the future.
– We intend to investigate new automation possibilities and roll out the use of Simatic IT Preactor APS to other departments such as blending, bottling and packaging, says Bardeau