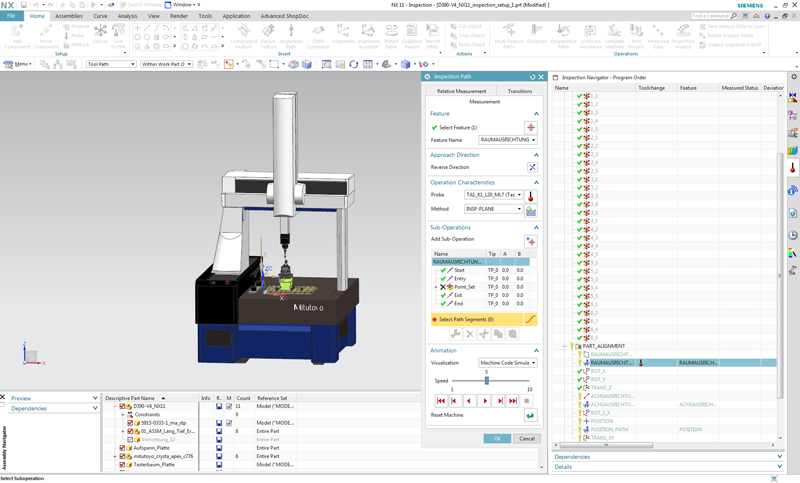 Metal cutting specialist digitalizes entire production with Siemens PLM Software
Port, Switzerland. C-Mill Technologie AG (C-Mill) is a technology and service company specializing in machining. The majority of the company's customers are active in the medical technology, aeronautical engineering and watchmaking industries. To further improve the quality and efficiency of its production and at the same time minimize downtimes, C-Mill took the decision to digitalize all of its processes.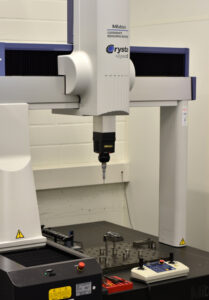 The central element of its digitalization project is a computer-aided design and manufacturing software solution from Siemens PLM Software. Its benefits include the simplification of important part measurement processes and complete automation of production from the model to the finished part.
C-Mill customers generally typically have demanding quality requirements, handle comparatively low quantities on tight deadlines and often use exotic materials that are difficult to machine, such as titanium. Despite having to meet all these challenges, C-Mill still needs to be able to guarantee efficient production. Using the NX software solution from Siemens PLM Software means the company is able to meet all these goals.
– Using NX software to create a digital twin of both the parts to produce and the production equipment, we can develop and verify machining strategies well in advance of the production process, explains C-Mill's owner and CEO Patrick Ziswiler.
– This allows us to provide valuable advice to customers during the early stages of product creation so they can modify the designs for improved manufacturability.
Part measurement on the fly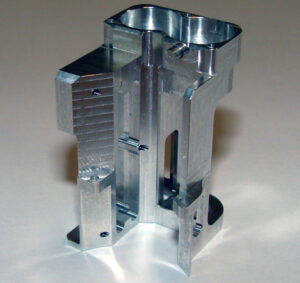 The measurement of parts is an integral aspect of C-Mill's work. Measurements have to be reliably documented to fulfill the company's certification to the ISO 12485 standard, which relates to the design and manufacture of medical devices. Until the Siemens solution was introduced, part measurement entailed online programming of the coordinate measuring machine (CMM) used by manually entering the production, shape and position tolerances. Until this was finished, the machine stood idle.
– The solution was not very hard to find. The CMM inspection programming capabilities within NX software provide a state-of-the-art solution for offline measuring machine programming, says Christoph Renker, Managing Director of solution partner Cytrus AG.
– NX CMM Inspection Programming streamlines the entire CMM inspection program development and measurements analysis process.
Fit for the future
NX CMM Inspection Programming covers the entire measurement process – from the definition of features and creation of paths all the way through program generation and validation to analysis of the measured data. By using the Siemens software, C-Mill has been able to digitalize and automate its entire operation along a cohesive digital thread, reduce production costs and machining times, avoid downtime and compress lead times. All in all, the solution has helped C-Mill to achieve and retain a sharper competitive edge.